The Karioi Project
Te Whakaoranga O Karioi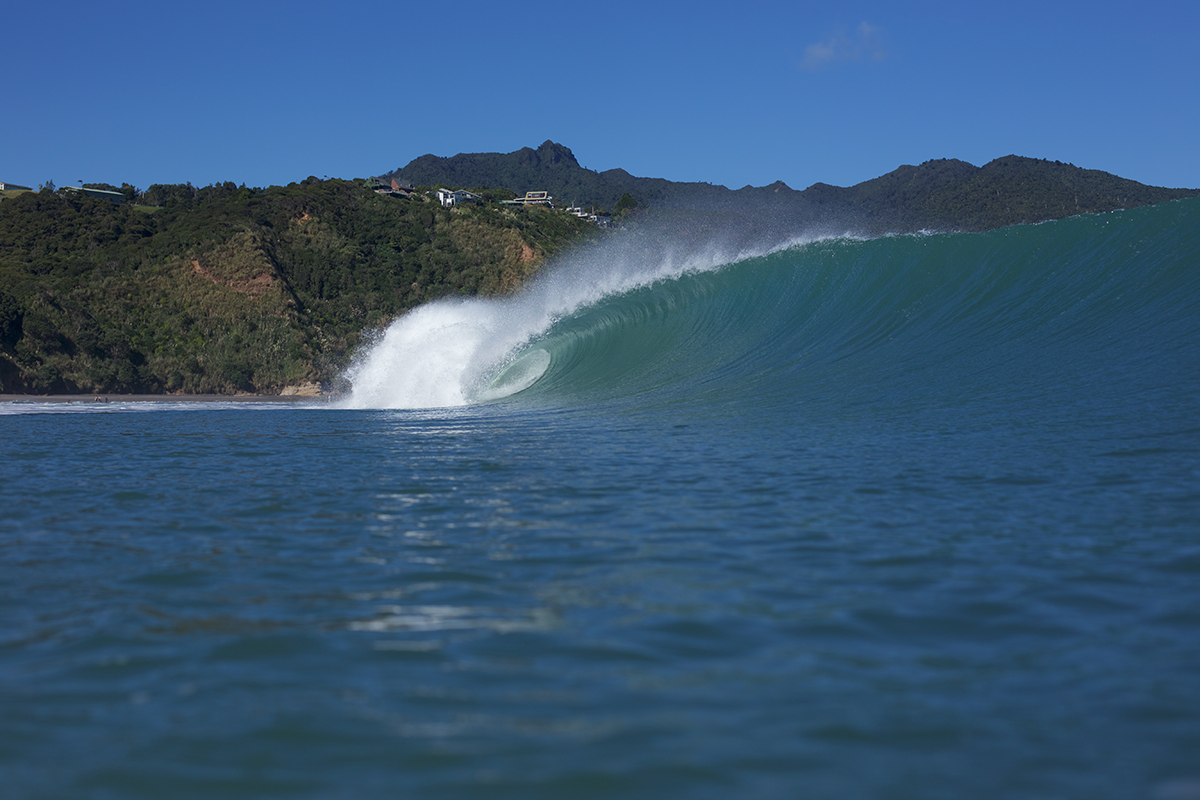 Love Karioi
Restoring biodiversity from
Mountain to Sea.
Engaging community
Creating opportunities and participation in practical conservation, local employment and education.
Working in partnership
Working collaboratively with our partners
to achieve a shared vision.
Our Story
When you tug on a single thread in nature….you'll find it attached to the rest of the world" - John Muir
When you look across the horizon, there's an invisible web of threads from New Zealand to the rest of the world…. they're the flightpaths of seabirds travelling thousands of kilometres from nesting to feeding grounds.
Just 200 years ago, seabirds filled our coastal forests and every year thousands of seabirds flocked to our coastline to raise their chicks. It's no coincidence we are known as the Seabird Capital of the World.
Until recently the last remnant species of seabird on Karioi, the Grey Faced petrel / Oi was struggling to breed - now due to the hard work of our team we have chicks once again successfully fledging!
Since 2009 our community has been actively working together towards restoring our unique coastal forest and its native birdlife.
Our vision is to re-create Karioi as a seabird mountain, where thousands of seabirds once again thrive and for that intricate web of threads to continue criss-crossing the globe into the future. We also want Karioi to become a sanctuary for forest birds – including kaka and kiwi!
Seabirds are under constant threat from loss of habitat, predation, fishing, pollution and increasingly climate change - the Karioi Project aims to inspire and equip our community through a wide range of activities and education programs.
Karioi Partners
The Karioi Project is a community-led conservation project, initiated by Te Whakaoranga O Karioi in partnership with Te Whaanga ahu Whenua trust, members of Tainui hapu, A Rocha Aotearoa New Zealand, Whāingaroa Environment Centre, Department of Conservation, Waikato Regional Council and Whāingaroa/Raglan community.
2000+ traps
350+ Volunteers
2300 + hectares
of coverage